I had an aunt who always gave me a subscription to
Highlights
each year. I loved the "Hidden Pictures" and the adventures of the Timbertoe family.
According to Yahoo! News,
Highlights is getting updated
just in time for its 60th anniversary and 1 billionth copy:
"Highlights' pages pop with more vivid colors and illustrations that have a three-dimensional feel, but the changes are subtle enough that its 2 million readers won't be dismayed.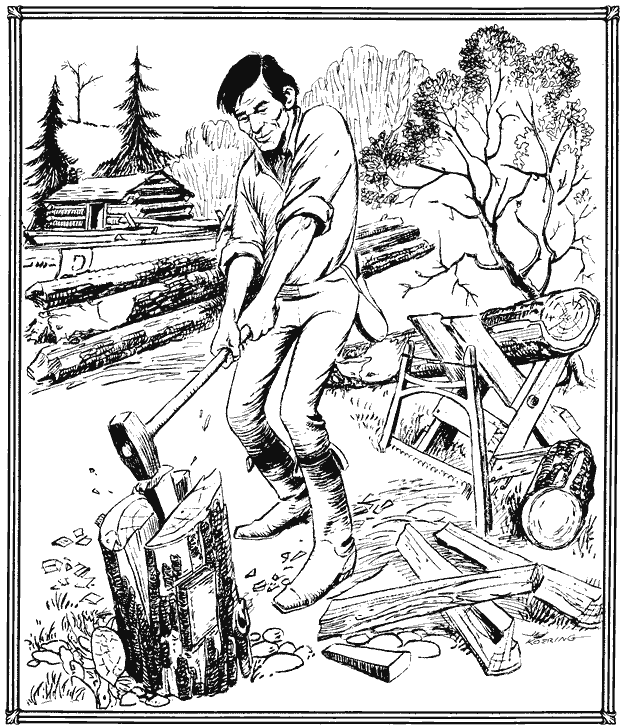 (c) Highlights Magazine
The 'smiling H' — the jaunty capital letter with its upturned middle line — still leads the title, and the cover remains a full-page illustration showing kids and animals having fun.
The August issue adds cover teases, widely used in the industry.
Highlights, which doesn't accept ads and is sold primarily through subscriptions that cost about $30 a year, hit a peak in circulation a decade ago at about 2.5 million. To grow again, the magazine will need a bigger presence on the newsstand, Husni said. Other magazines, such as those tied to the kid-focused Nickelodeon television network and Disney, have built-in publicity.
Still, of the about 6,500 consumer magazines available, Highlights is one of about 40 that have a circulation of 2 million or more, Husni said.
Highlights features articles on topics ranging from T. rex to teenage soccer star Freddy Adu, as well as jokes, games and crafts such as making a dragonfly using pipe cleaners. Several pages are filled with drawings and poems produced by readers.
Highlights can be even more relevant now than it was 60 years ago, Johnson said, because it provides a balance to technology, a chance for children to turn away from the television and find the teacup in 'Hidden Pictures.'
The feature is one of the best parts of the magazine for Katie Hammond, 7. Her brother, Tyler, who turned 10 on Sunday, said he likes that the magazine involves his whole family. 'It's not just a thing that kids can do. Families can sit down and look for things,' he said.
The magazine's endurance speaks to the faith parents have in it, said Steve Cohn, editor-in-chief of Media Industry Newsletter.
'These days there's not all that much you can trust anymore,' Cohn said, adding, 'It might be a little white-bread for some, but it works.'"