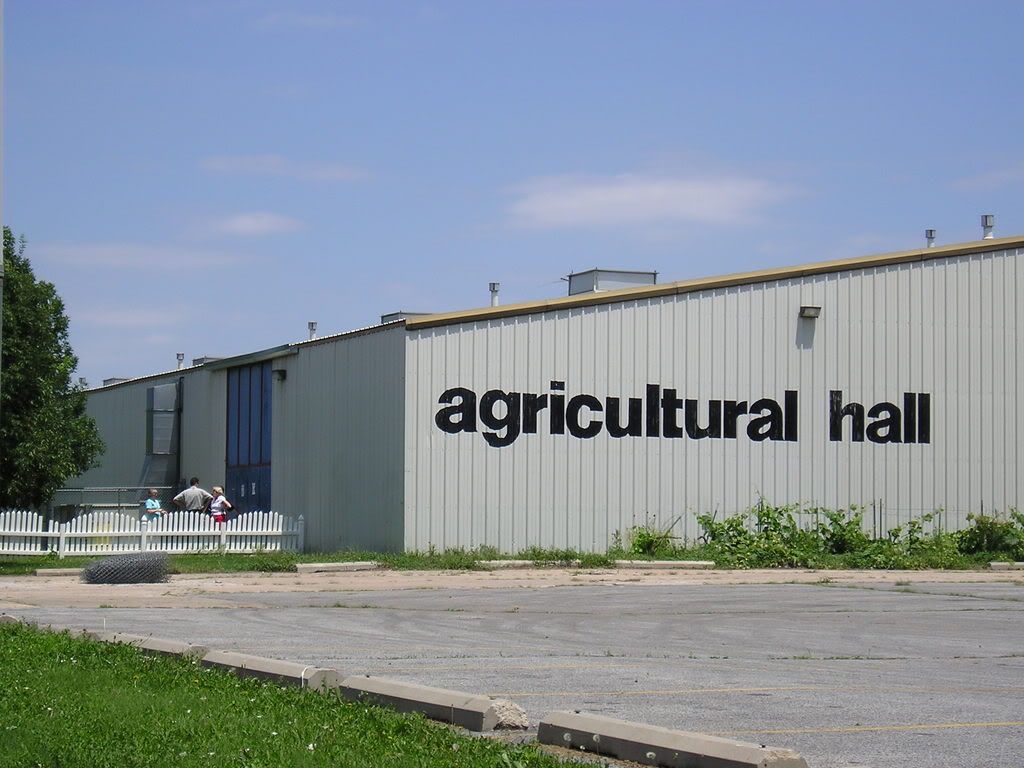 Ah, there it is. The land of AP and the home of the Read.
This point in the Read is always the hardest in terms of staying motivated. This morning, Sunday sure seemed like a long way off. The Chief Reader was kind enough to let us quit at 4:30 today, which was just as well. I think everyone's brain had about gone mushy. Plus, we're doing really well and will definitely finish on time. I fully expect two of the questions to be done by the end of the day tomorrow. Here are the current totals for all you sports fans:
Question #1: 83,954
Question #2: 95,996
Question #3: 84,828 (I've done ~1550 by now)
Question #4: 98,221
One of the best things about doing this job is the ability to "network." AP is such an odd animal. It's nice to find people who have their heads wrapped around parts of it and can share their wisdom. It's also good to catch up from year to year and find out how everbody's time has been. People have been telling me this year that I look good and seem happy. It's validating to know that...to know that whatever choices and changes I've made in my personal and professional lives agree with me. I think they're good, but if people I only see once a year notice, then maybe I really am doing things right.
It is Friday night in Lincoln and most of the Readers are headed out on the town---either to the festival at the Haymarket or to the Saltdogs game. People do love to play hard while they're here. As for me, I'm thinking about doing some laundry. Perhaps that's not quite as exciting as checking out a street festival---but then, it would also be nice to not go home with a suitcase of sweaty clothes. The other thing I have to face is organizing my thoughts for the class I'm teaching Wednesday morning.
Merry Weekend, to those of you who will have one. As for me, it's back to the Ag Hall bright and early tomorrow morning. (Sunday, too.)